Our Processes

Methal Company has a highly qualified Engineering department in development of processes in stamping, welding and assembly of metallic component sets, in steel and aluminum. The teams, comprised by engineers and technicians, who work in every stage of the process, driving the quality of the products delivered. The company also performs simultaneous engineering work with clients, generating with a level of synergy that ensures quality components and metal sets.
2D and 3D software (Catia, Solidworks, AutoCad and others) deployed by the Engineering team help in meeting customers' product development needs. Project management tools, applying Advanced Product Quality Planning (APQP), are also deployed in developing and executing processes.
Learn about some of the processes performed at Methal Company: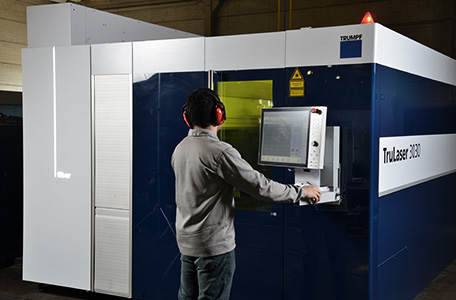 Cutting Process
Cutting processes in production are performed by a park of laser machines, such as the "Hi-speed" flat Laser Fiber and Laser for 2D pipe cutting. The shearing equipment can handle plates with thicknesses of up to 8 mm.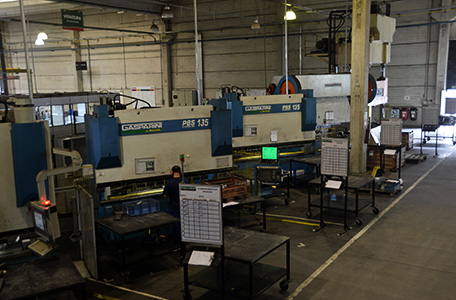 Molding Process
Methal Company's molding production processes feature a park of Excentric and Hydraulic Presses from 80 to 800 tons and a bender with Computer Numeric Control (CNC) from 135 to 260 ton.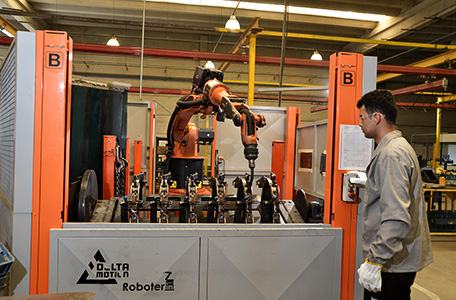 Welding Process
Welding processes in production, which may be manual or automated with robots, deploys the state of the art equipment in MAG and MIG welding.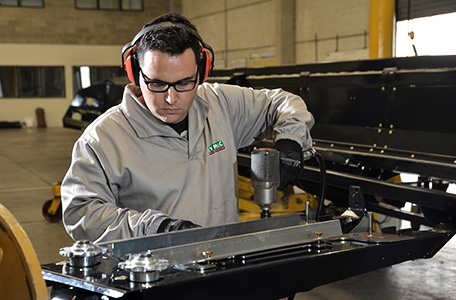 Assembly Process
Assembly lines are modern and feature automated systems with 100% end product quality control.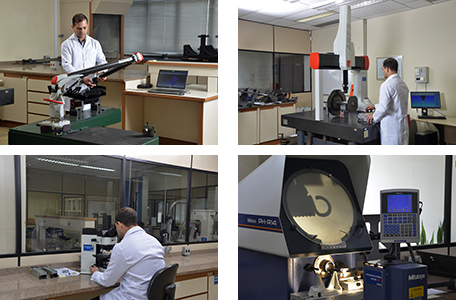 Quality Lab
Methal Company has a complete analyses lab (physical and chemical), equipped with the best equipment for analyses of mechanical, material and dimensional (2D and 3D) properties. Always compliant with our customers' demands and requirements, as well as those of global accreditation agencies.